Tyne Trading & Contracting is a leading provider of Professional Talent and Manpower Services to multiple national and international companies operating within the construction and oil & gas industries of the State of Qatar.
Tyne Trading & Contracting comprehensive services includes locating, screening, recruiting, training and placing into your organization locally and internationally available Professional Talent and Manpower to cater for all your outsourcing needs.
Tyne Trading & Contracting truly understand the local region and market which is reflected by the services offered at competitive rates fully inclusive of sponsorship, mobilization, accommodation, transportation, medical, gratuity and compliance with Labor Law requirements.

Tyne Trading & Contracting has also established multiple partnership arrangements with international manufacturers and suppliers of key construction materials to offer the same at competitive prices into the local Qatar market.
Construction Trading Materials
NON WOVEN GEOTEXTILES & GEOTEXTILE FABRICS
TYNE's range of geotextile products offer a wide variety of functions.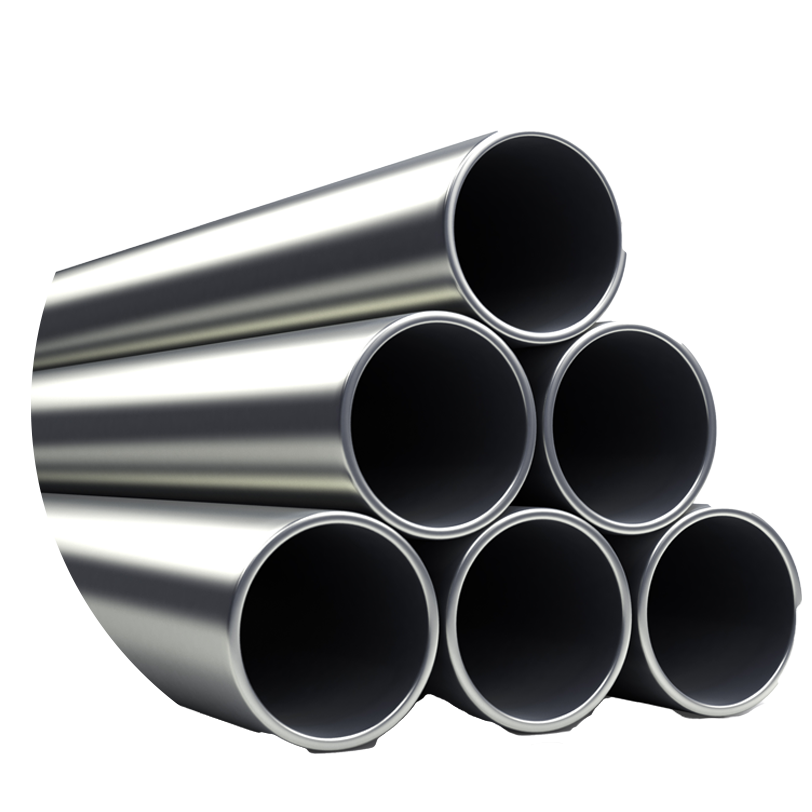 STAINLESS STEEL PIPES
& FITTINGS
TYNE's piping range includes high quality mild steel / carbon steel ERW black and galvanized pipes / tubes. 
DUCTILE IRON PIPES
& FITTINGS
TYNE is a prime supplier of Cast Iron & Ductile Iron flange pipes from India.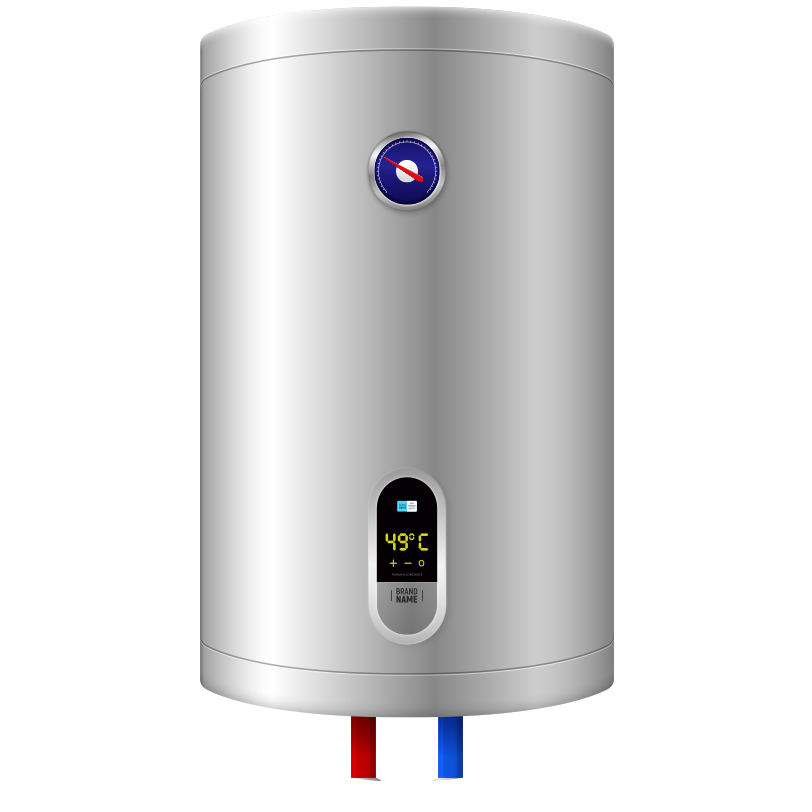 TYNE imports one of the leading brands of water heaters from India which stands for quality, reliability and performance.